What if...
🤳 You weren't fighting the urge to text your ex every day

💭 You knew how to cope with the intrusive "what if" and "why" thoughts about your breakup

🔧 You had the tools to mend from heartbreak in a healthy way

💃 You deepened your relationship with yourself and started showing up as the most confident version of yourself

🤗 You actually felt excited to date again

💓 You felt more prepared for your next relationship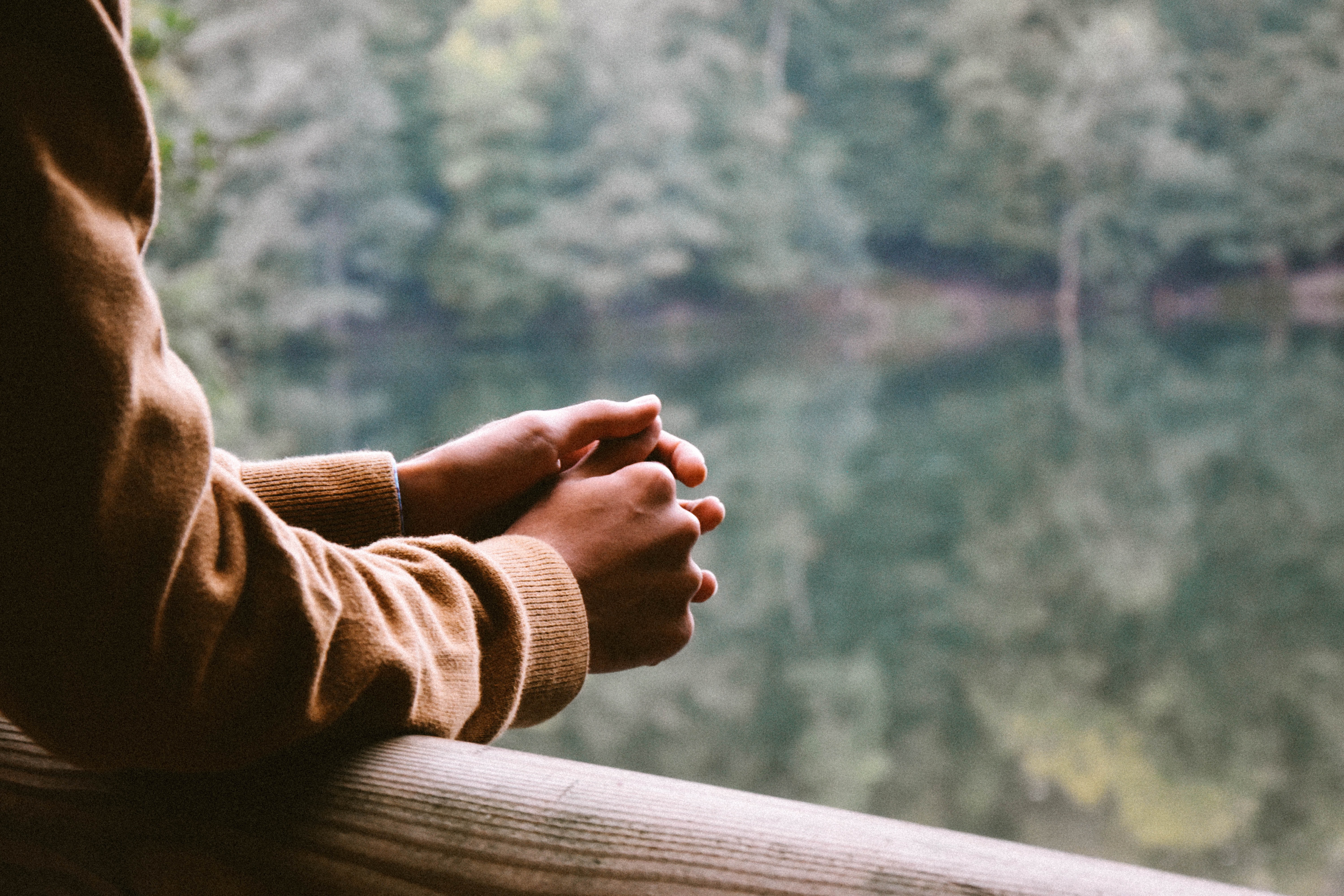 That version of you already exists.
Within you is a well of wisdom.


You are more resilient than you ever imagined. You have the power to mend from this breakup in a way that best serves you and the life you want to create for yourself.
All you need are the tools to support that journey inward.


That's where Mend comes in...
Mend's compassionate and comprehensive breakup program pulls together the most effective tools from psychology, mindfulness, coaching, nutrition, and scientific research to support you as you mend from heartbreak. Our signature program includes 390+ audio trainings and journal prompts, two ebooks, and other resources to help you get on the mend.


You can follow this self-paced program from start to finish, or curate your own experience based on your day-to-day needs. The trainings are there to support you from the early days of heartbreak when you're struggling to maintain no contact through the first date jitters when you're ready to start dating again.


This program is for you if...
→ You're still texting, calling, or seeing your ex and it's making it harder to let go
→ You want to understand why heartbreak hurts and why you miss your ex so much
→ You're overwhelmed by the loneliness
→ You feel like the breakup impacted your confidence
→ You're seeking closure, but can't seem to get it
→ You're ruminating often
→ You're asking yourself a lot of "what if" and "why" questions
→ You're overwhelmed by the idea of having to start over with someone else
→ You were excited to build a life with your ex and feel like the breakup is a major setback
But you want to...
→ Feel confident in yourself and your ability to create a life you're proud of
→ Show up as your best self in your other relationships
→ Actually enjoy your season of singleness
→ Know yourself on a deeper level
→ Feel more prepared before your next relationship
→ Feel ready to start dating again
→ Put yourself first by prioritizing your self care practices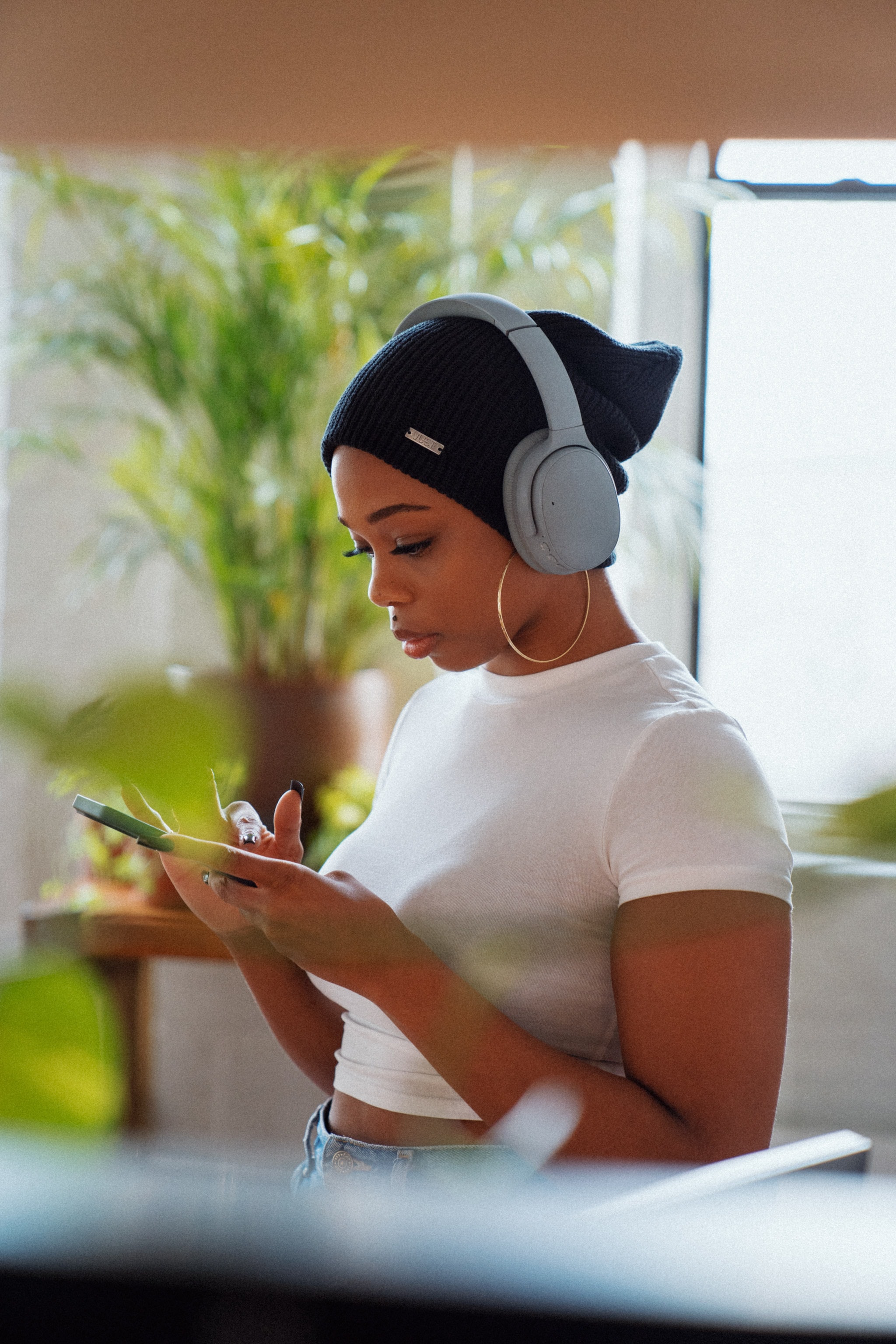 On Demand Trainings

This is a self-paced program designed to support, not overwhelm you. Listen to multiple audio trainings at once or take it one day at a time–it's up to you. You'll have lifetime access to our library of 390+ trainings, so you can revisit any training at any time.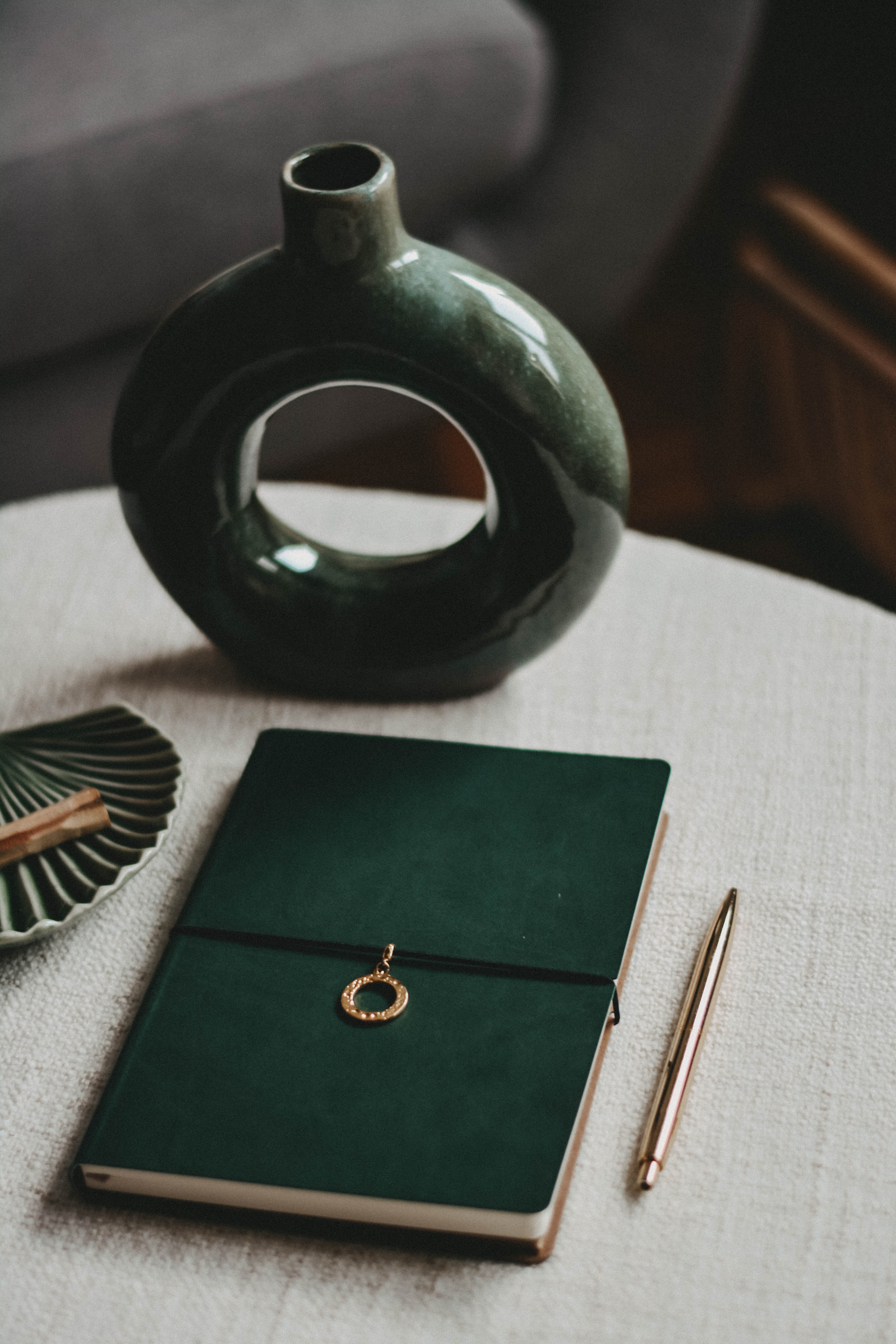 Evidence-based Practices
This program was developed by wellness, mindfulness, and mental health experts. Each audio training is followed by a journal prompt to help you reflect on the learnings from each training and how it relates to your own experience.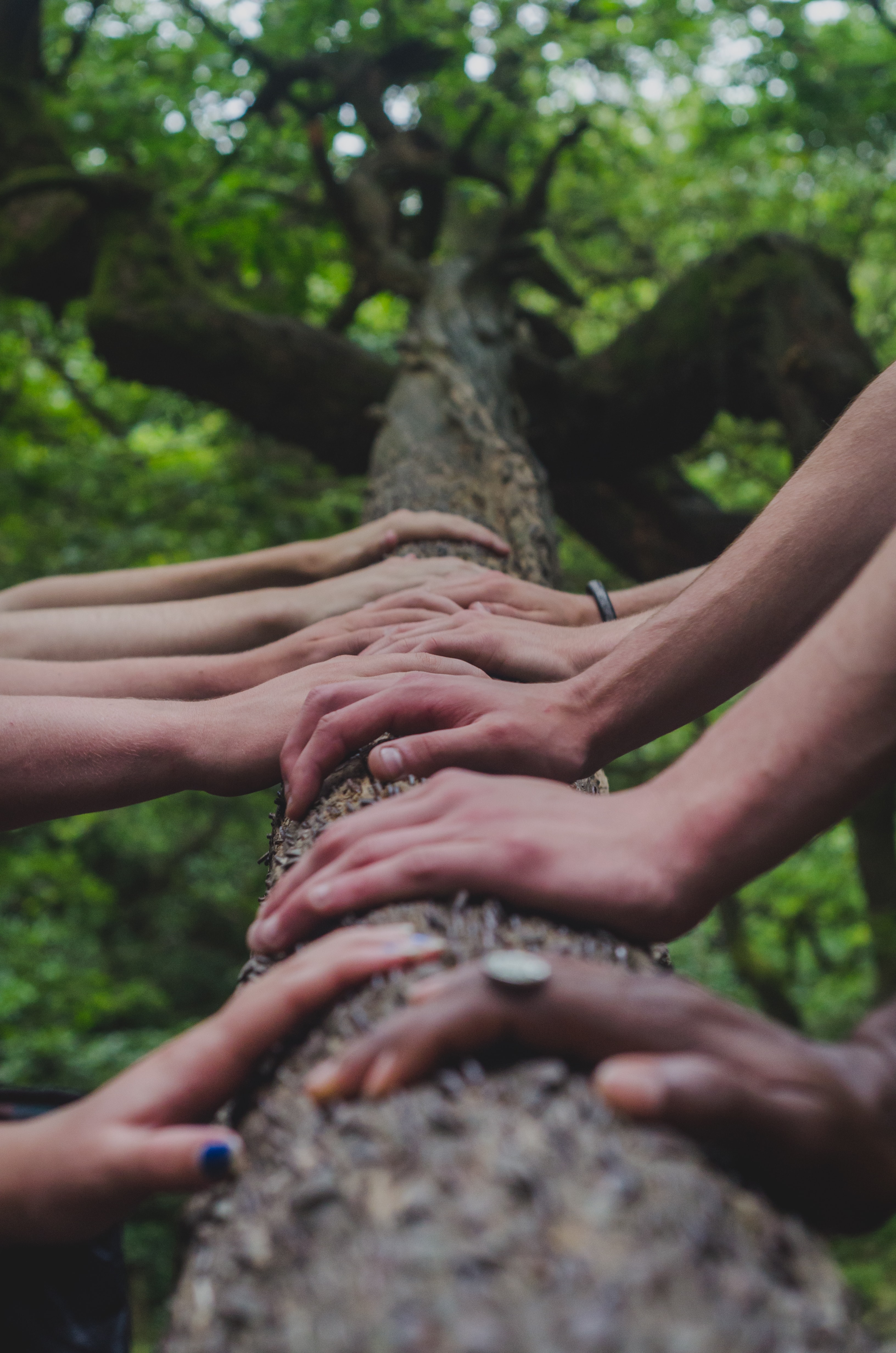 Community
You don't have to go through this breakup alone. Community support is such an important part of the mending journey. When you purchase this course, you'll gain lifetime access to the Mend community in Slack so you can connect with others Menders.


Here's what we cover inside the program...
Module 1: Mending: Beginning Your Journey Inward
Module 2: The Mend 60-Day Ex Detox
Module 3: Feel Better: Evidence-Backed Self Care Practices
Module 4: The Emotions: Advice For Common Post-Breakup Feelings
Module 5: The Science Of Heartbreak: What You Need To Know
Module 6: The Why: Common Reasons Relationships End
Module 7: The Power Tools: Mindfulness, Breath & Self Compassion
Module 8: The Questions: Most Common Heartbreak Questions
Module 9: Thoughts: You Are What You Think
Module 10: The Friends: Common Issues With Friends Post-Breakup
Module 11: Post-Breakup Nourishment: Healing From The Inside Out
Module 12: The Ex Files: Advice For Common Ex Scenarios
Module 13: The Journey: Bumps & Milestones Along The Way
Module 14: The Future: Rebuilding Your Life
Module 15: Dating: How & When To Approach Relationships Again
Module 16: The Next One: Relationships & Intimacy Post-Breakup
Module 17: Mending After Divorce & Coparenting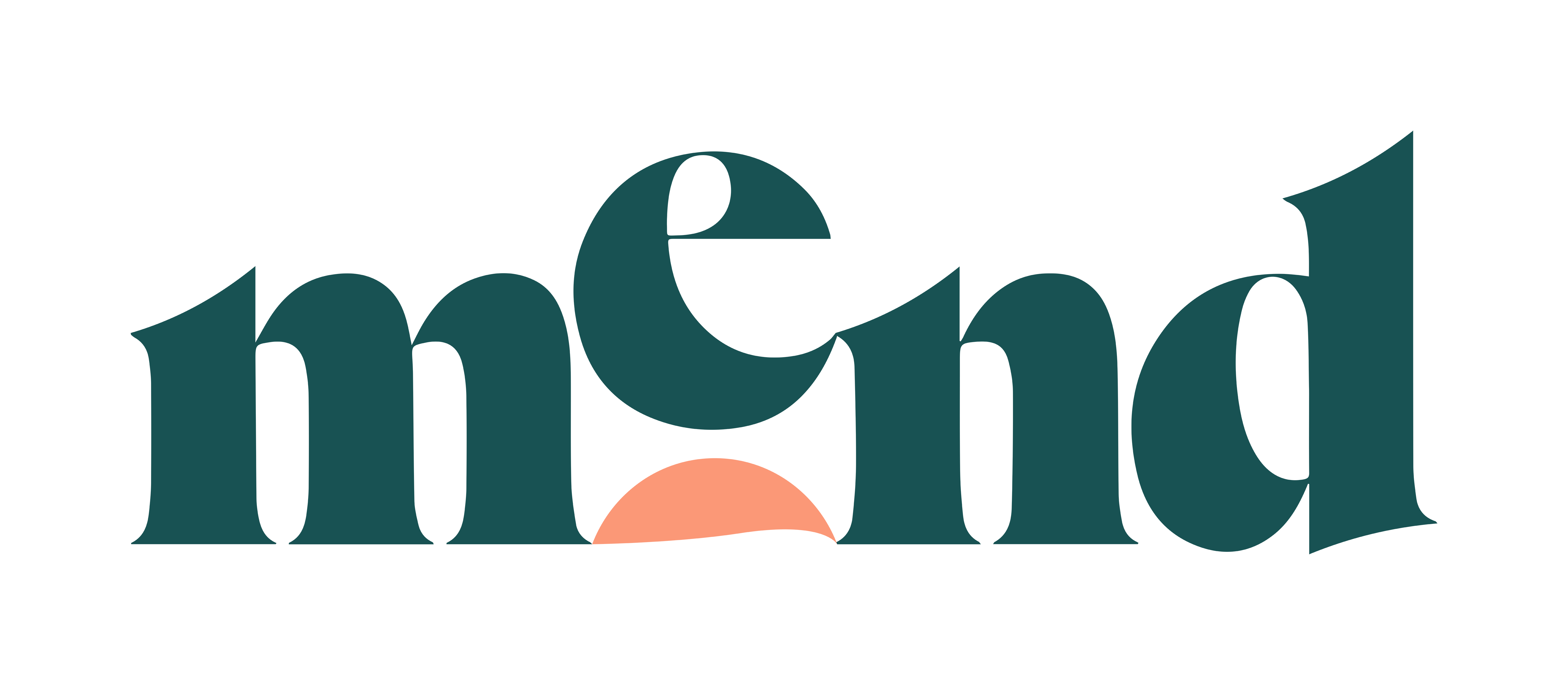 Mend supports your journey inward through self care programs, multimedia content, and international retreats for breakups and beyond. The Mend App, which has helped Menders feel better 58% faster after a breakup, was awarded Apple's Best of 2018 in the self care category. All of Mend's training content is developed by wellness, mindfulness, and mental health experts.
Frequently Asked Questions
What do I need to access the class?
Internet connection and a way to listen to audio trainings (headphones or your laptop/computer speakers).
When does the class begin?
Whenever you decide! This is a self-paced class that you can begin and end whenever you're ready. You can come back and review trainings whenever you need.
Should I follow the program in order?
You can certainly follow the program start to finish, but you're also welcome to curate your own experience by listening to whichever training fits your day-to-day needs. This is why we're so excited to be able to offer our signature heartbreak program on demand!
What's the refund policy?
We don't offer refunds on our programs, so we recommend that you read through the program description material in detail to make sure this program will meet your needs.
Questions?
Email us at [email protected]