You're here.
Your mending journey has already begun.
It seems like everyone is burned out these days, and for good reason - levels of burnout have skyrocketed due to the work changes caused by the pandemic. People are more burned out than ever before, feeling like they are in a neverending cycle of exhaustion and overwhelm. Healing burnout requires compassion and support, and that's precisely what this class will provide.
This evidence-based class will give you a better understanding of why you're burned out, how to address your symptoms of burnout and how to prevent a period of burnout from happening again in the future. You'll learn research-backed strategies and practices, including mindfulness exercises that are specifically designed for the burned-out brain and body.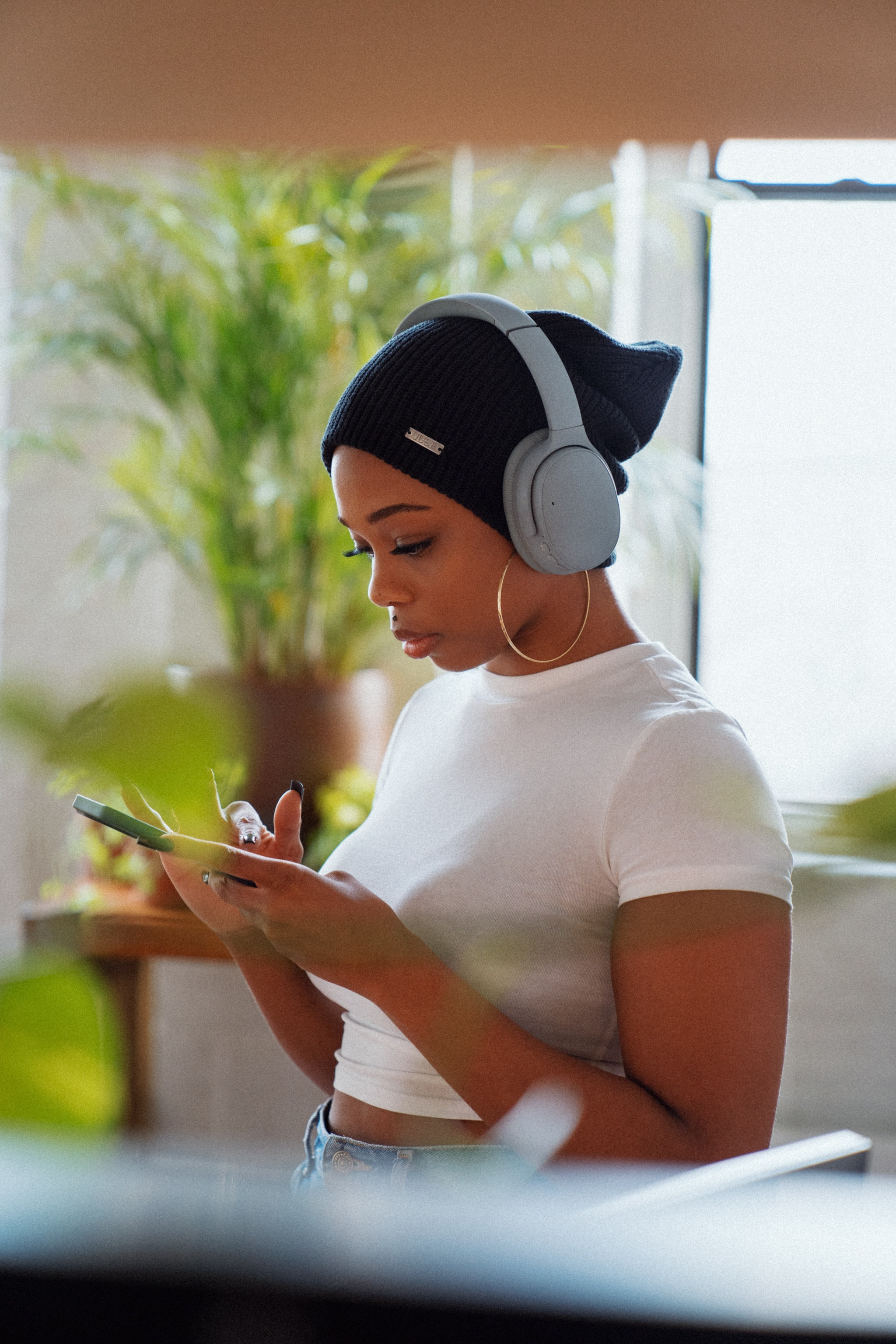 On Demand Trainings
This is a self-paced program designed to support, not overwhelm you. Listen to all the audio trainings at once or take it one day at a time–it's up to you. You can revisit any training at any time, even after you've completed the course.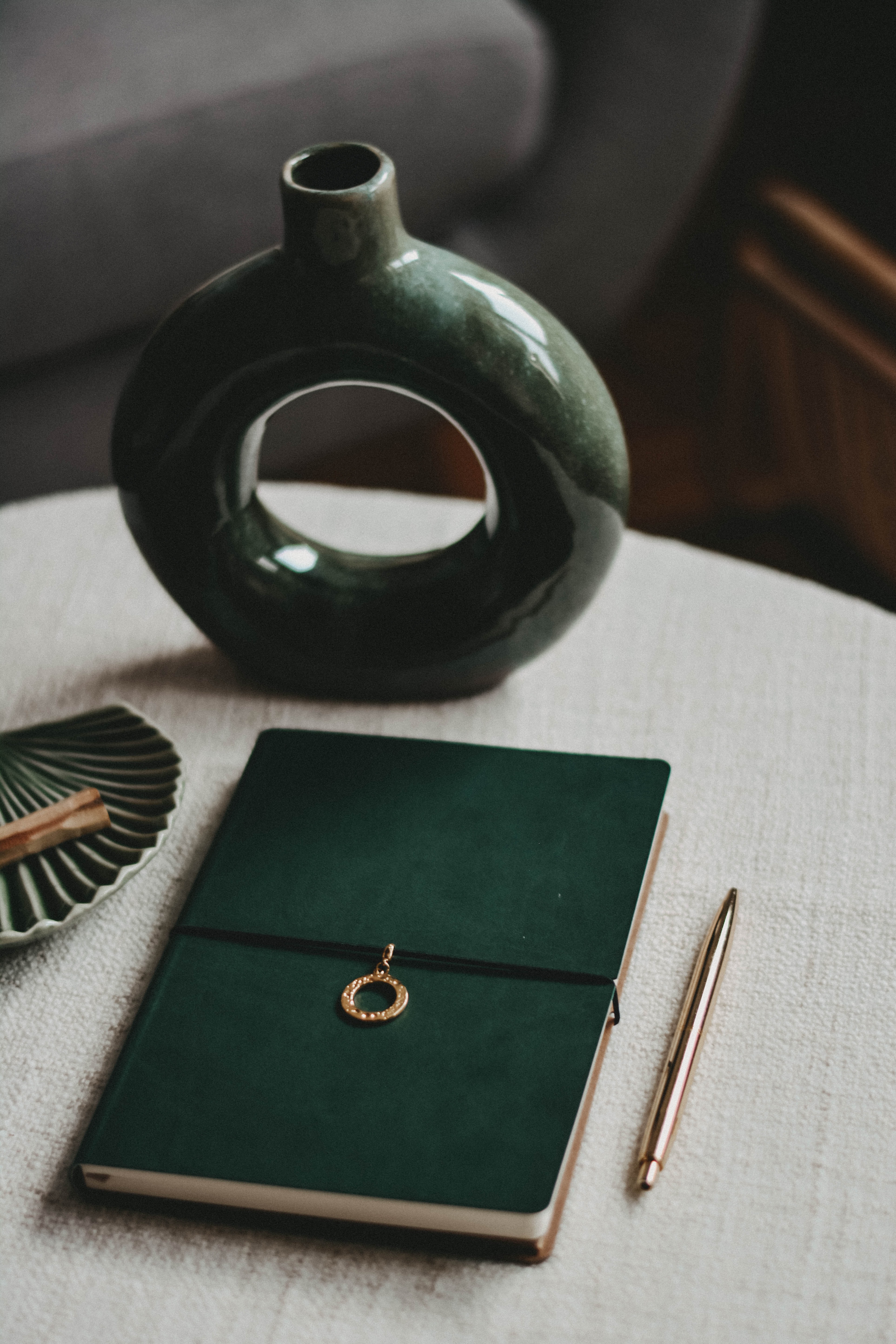 Evidence-based Practices
This program is rooted in evidence-based practices from Mindfulness-Based Stress Reduction (MBSR). Each audio training is accompanied by a journal prompt to help you reflect on the learnings and how they relate to your own experiences.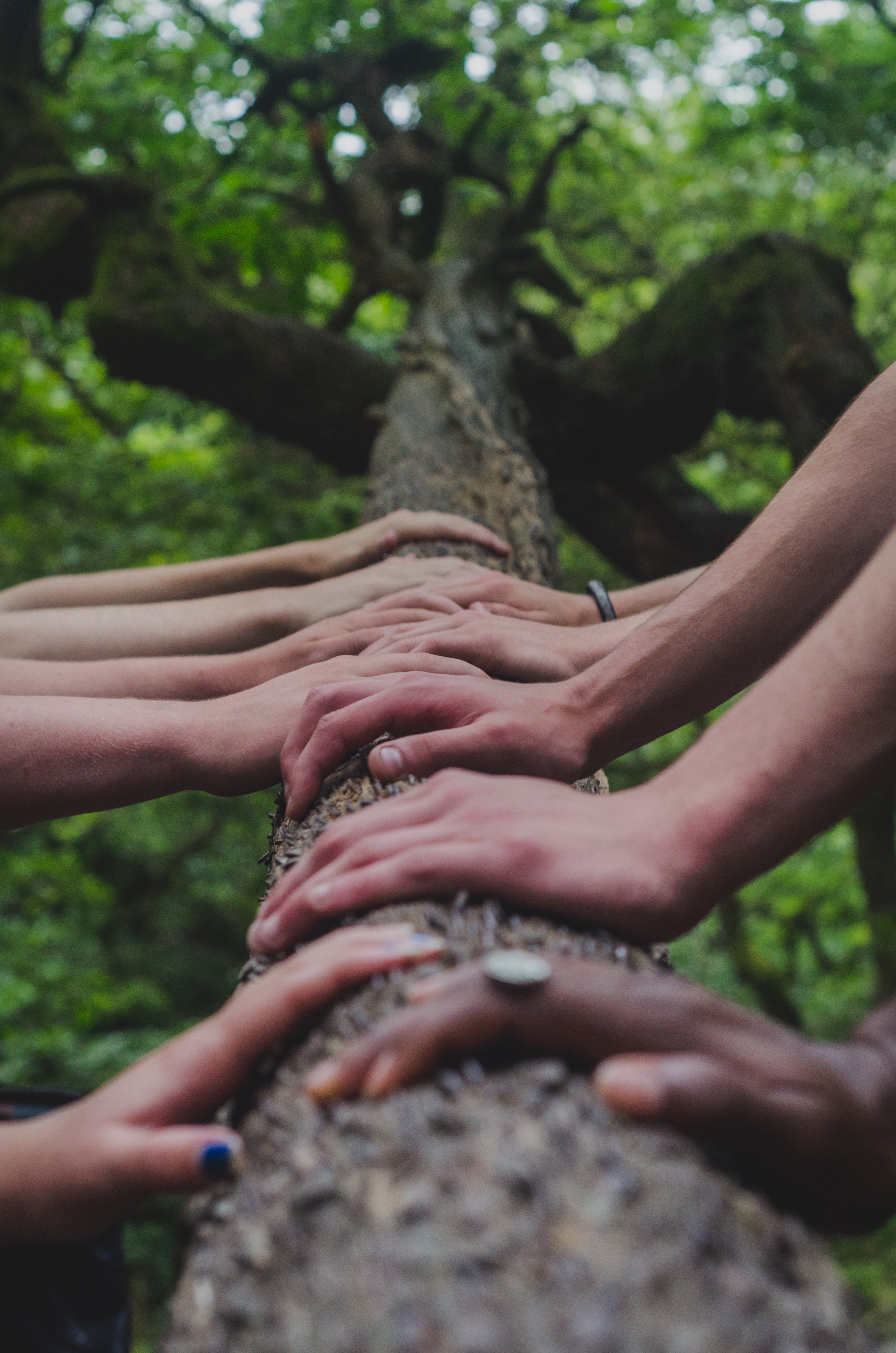 Community
You're not alone. Having the support and connecting with others who are also mending from burnout will help you feel less isolated as you mend. When you enroll in this program, you'll gain lifetime access to the Mend community in Slack.


This course is for you if...
→ You're exhausted and even the smallest tasks no longer feel manageable.
→ The hobbies or activities that used to bring you joy don't light you up anymore
→ You feel cynical about your job and find it increasingly difficult to focus
→ You feel stuck in a cycle of overwhelm, lack of motivation, and no energy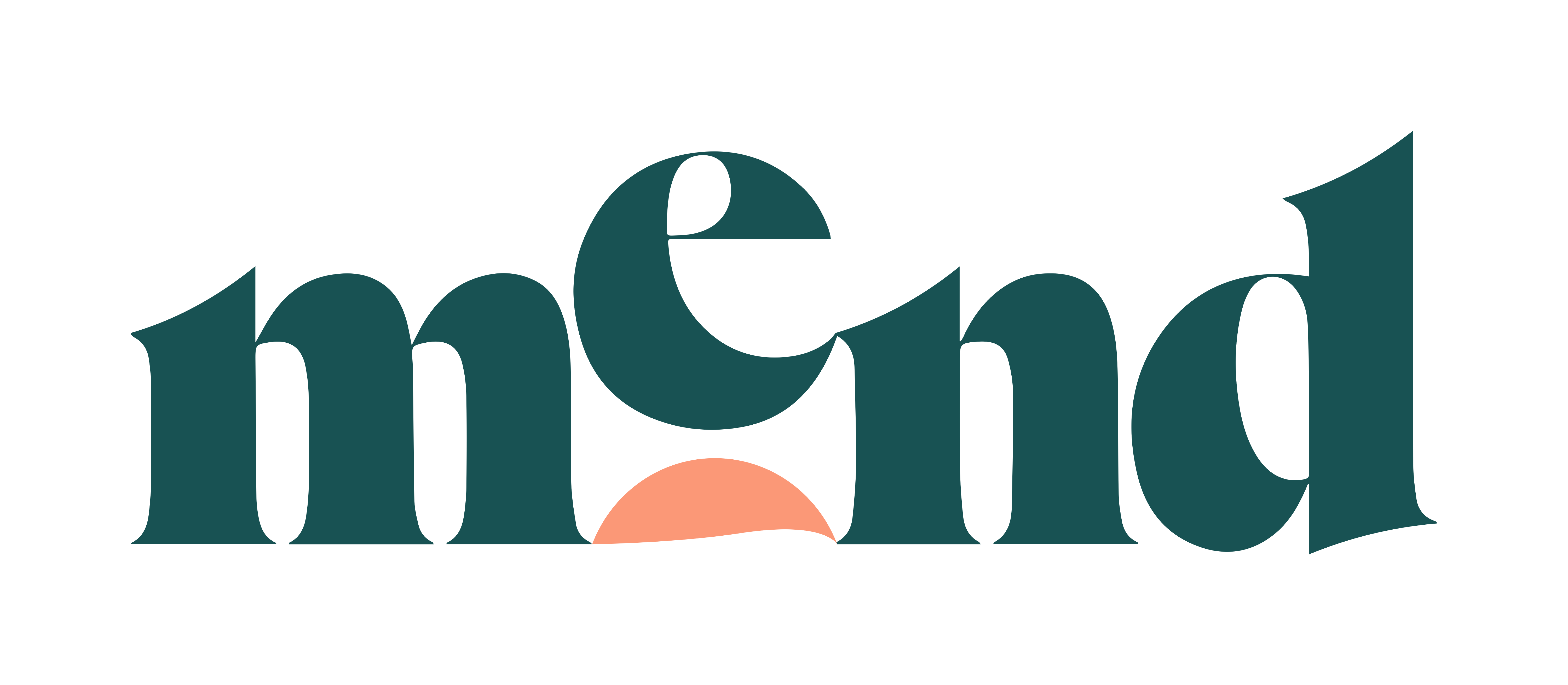 Mend supports your journey inward through self care programs, multimedia content, and international retreats for breakups and beyond. The Mend App, which has helped Menders feel better 58% faster after a breakup, was awarded Apple's Best of 2018 in the self care category. All of Mend's training content is developed by wellness, mindfulness, and mental health experts.

Frequently Asked Questions
What do I need to access the class?
Internet connection and a way to listen to audio trainings (headphones or your laptop/computer speakers).
When does the class begin?
Whenever you decide! This is a self-paced class that you can begin and end whenever you're ready, and you can come back and review lectures whenever you need.
What's the refund policy?
We don't offer refunds on classes, so we recommend that you read through the class description material in detail to make sure this class will meet your needs.
Questions?
Email us at [email protected].