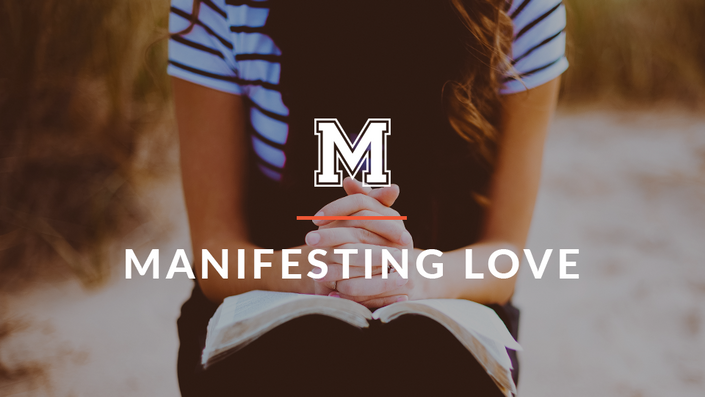 How To Manifest The Right Relationship
Bring extraordinary love into your life with manifestation coach Jessie De Lowe.

What You'll Learn
It's difficult after a breakup to imagine that extraordinary love is in your future. In this class, Jessie De Lowe, a manifestation coach, takes you through the process of examining your lens on love and preparing you to manifest the love you want.
What Menders Say
9 out of 10 Mend users would recommend Mend to a friend.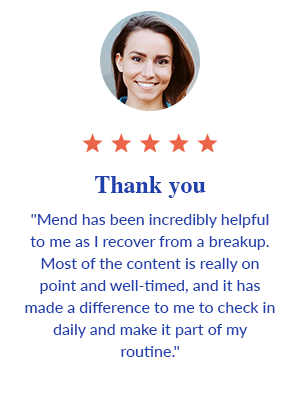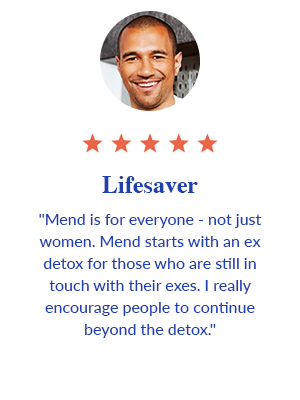 "Until we fall in love with ourselves, it is quite impossible to manifest the relationship of our wildest dreams."

- JESSIE DE LOWE
Frequently Asked Questions
What do I need to access the class?
Internet connection and a way to listen to audio trainings (headphones or your laptop/computer speakers).
When does the class begin?
Whenever you decide! This is a self-paced class that you can begin and end whenever you're ready, and you can come back and review lectures whenever you need.
What's the refund policy?
We don't offer refunds on classes, so we recommend that you read through the class description material in detail to make sure this class will meet your needs.
Questions?
Your Instructor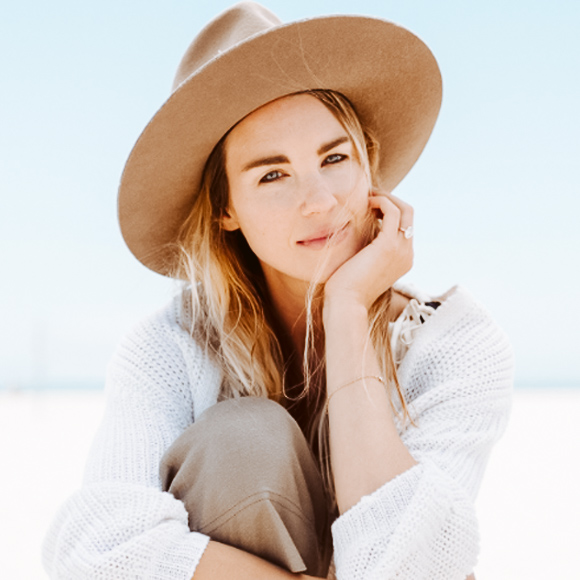 Jessie De Lowe is a Manifestation Coach, Certified Yoga Instructor, Art Therapist, Co-Founder of How You Glow, and Host of Madly Forever. Jessie provides life-enhancing, enriching, and enlightening experiences to clients across the globe. Through one-on-one Manifestation Sessions, Relationship Coaching sessions and group Manifestation Workshops that blend her background in therapeutic healing with aromatherapy, meditation, journaling and art making, De Lowe inspires people to live the most vibrant life possible and step into alignment with their soul's true calling.