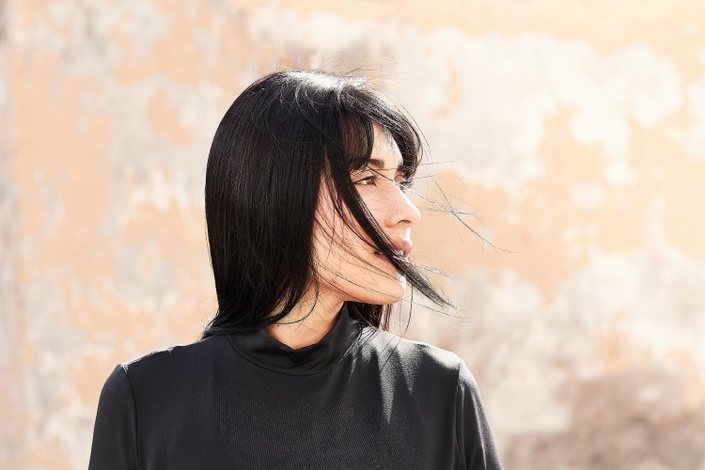 All-Access Subscription
Can't pick a course? Unlock access to all of our Mend Courses and mend at your own pace, on any device.
Courses Included with Purchase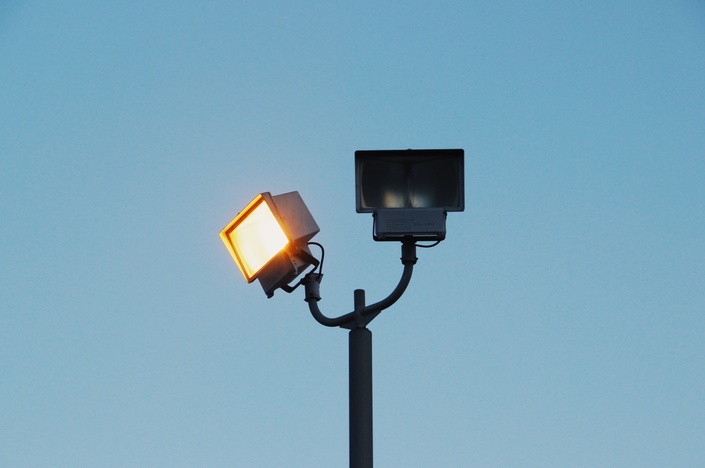 How To Recover From Burnout
A compassionate and comprehensive program, rooted in evidence-based practices, to address burnout and get you back in the flow of life.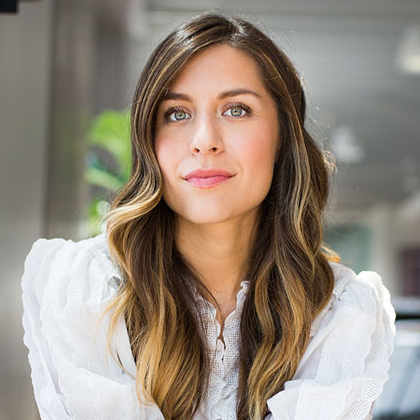 $75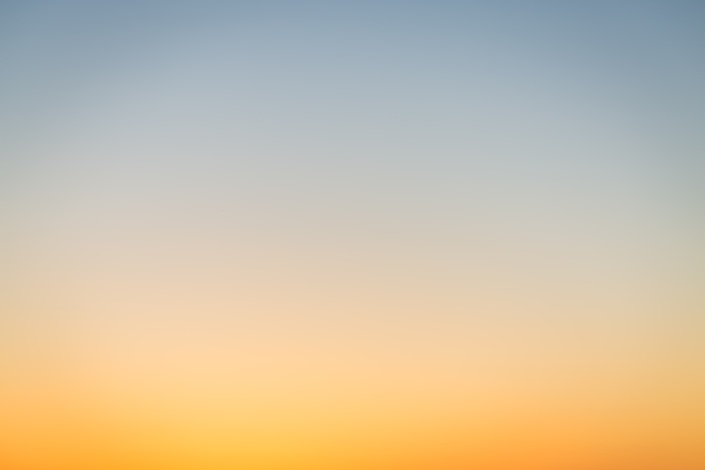 How To Let Go
Mend's tried and true program to detox from a relationship and get your life back again.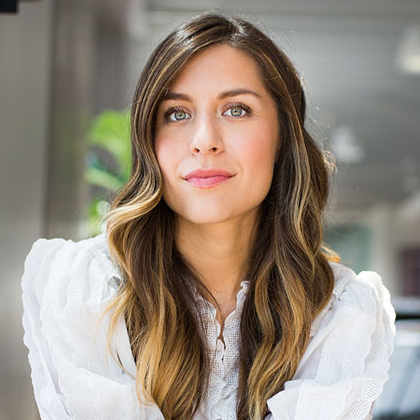 $60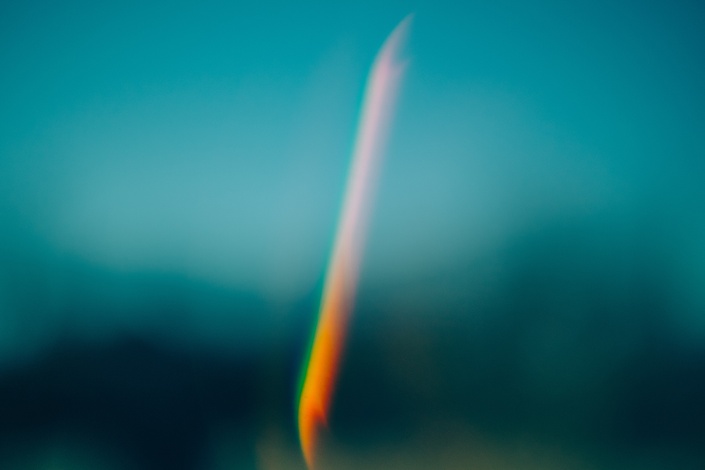 Decoding Mixed Signals with Daniela Tempesta
If the relationship you dreamed of isn't unfolding as you planned, this class will help you clear confusion and know where you stand.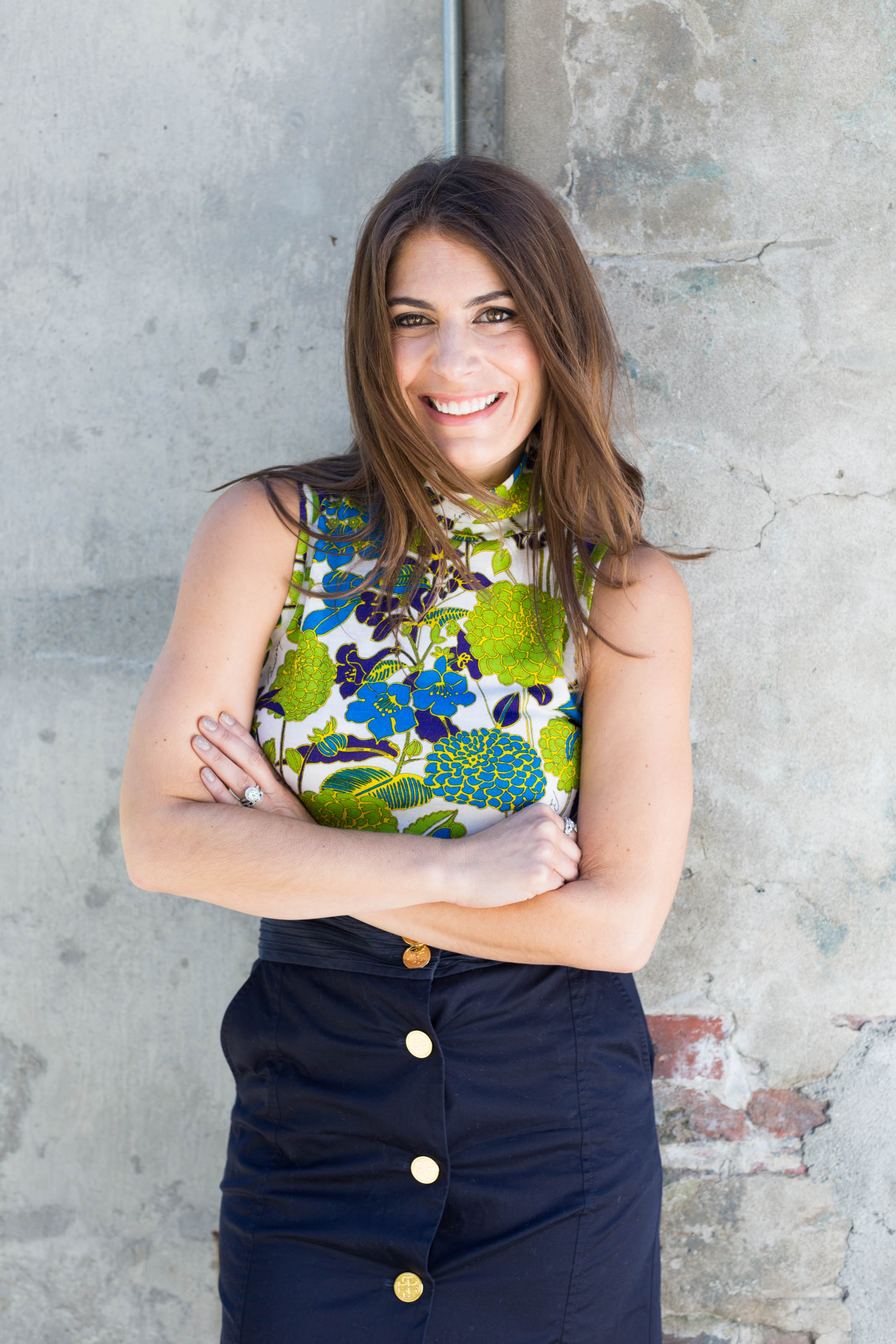 $75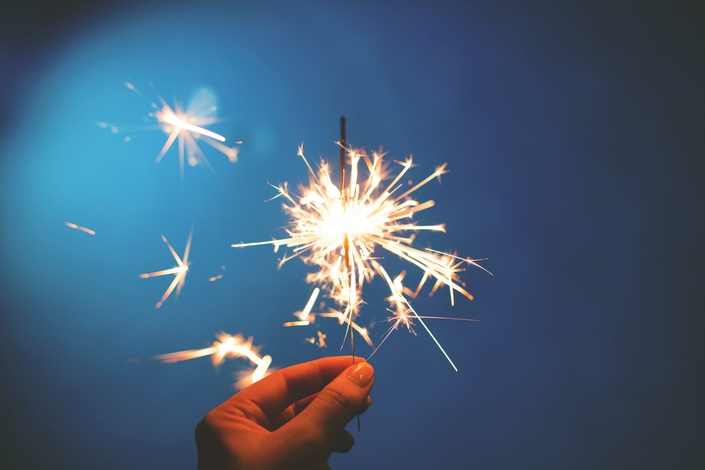 Manifesting Love with Jessie De Lowe
Bring extraordinary love into your life with manifestation coach and How You Glow founder Jessie De Lowe.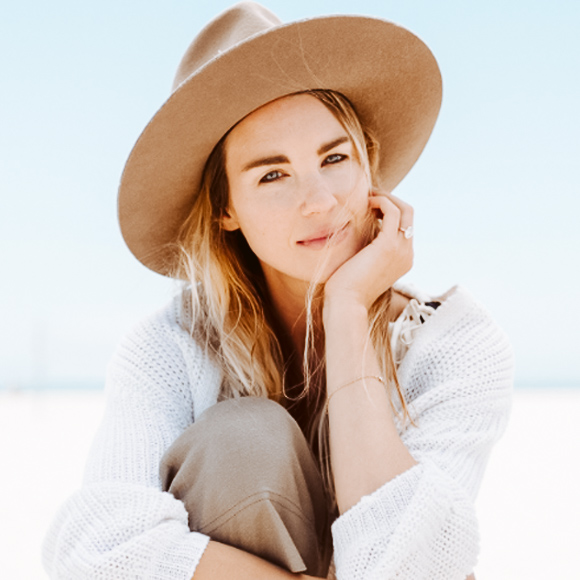 $75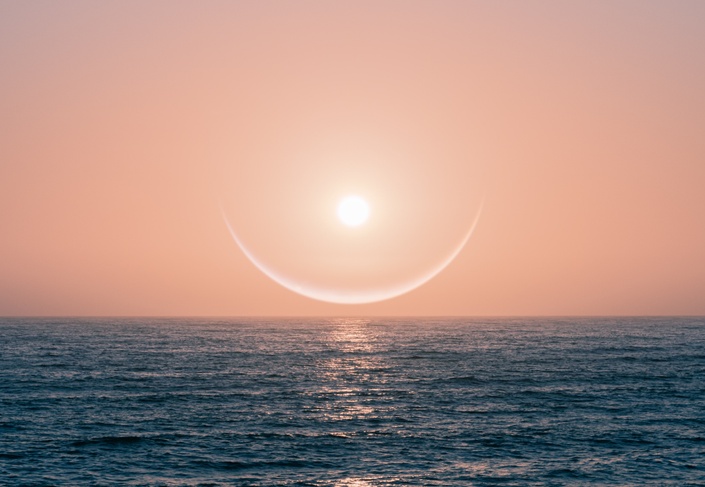 At-Home Energetic Practices To Get You Unstuck
Learn how to use each chakra as a healing tool for heartbreak.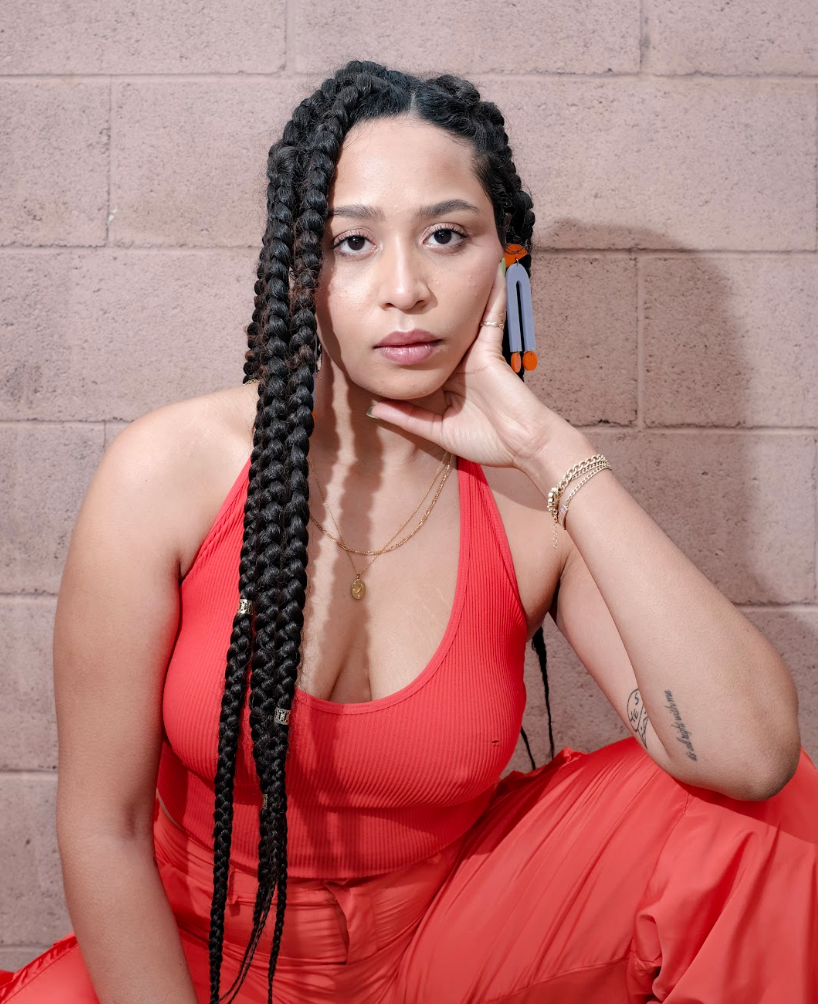 $45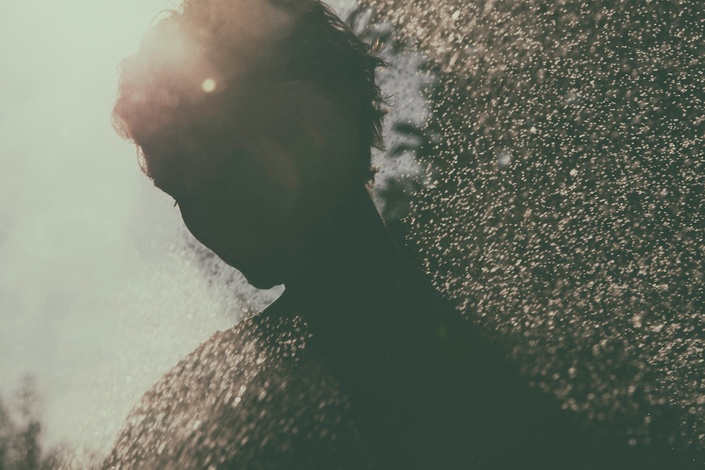 Free Pandemic Burnout Support
This free course provides tools and advice to help you cope with anxiety, stress and loneliness due to the ongoing coronavirus pandemic.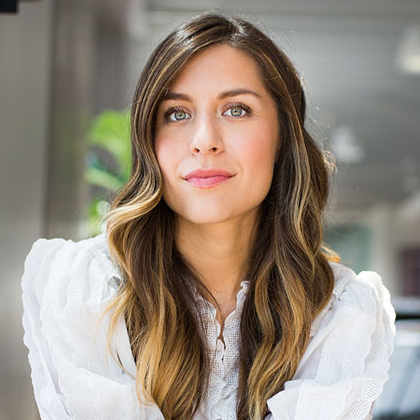 FREE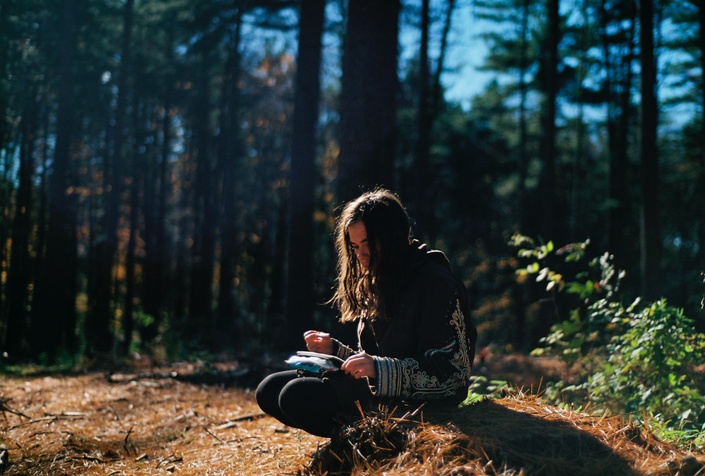 66 Days Of Gratitude
Gratitude is a superpower for those who practice it. This class will guide you through daily prompts to build this healthy habit into your life.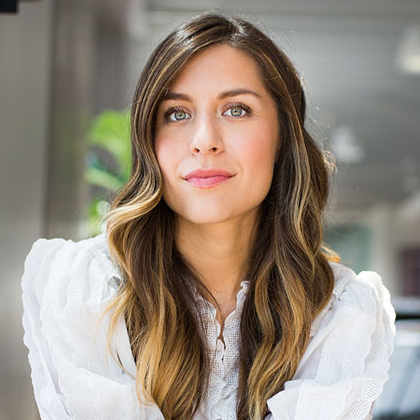 $24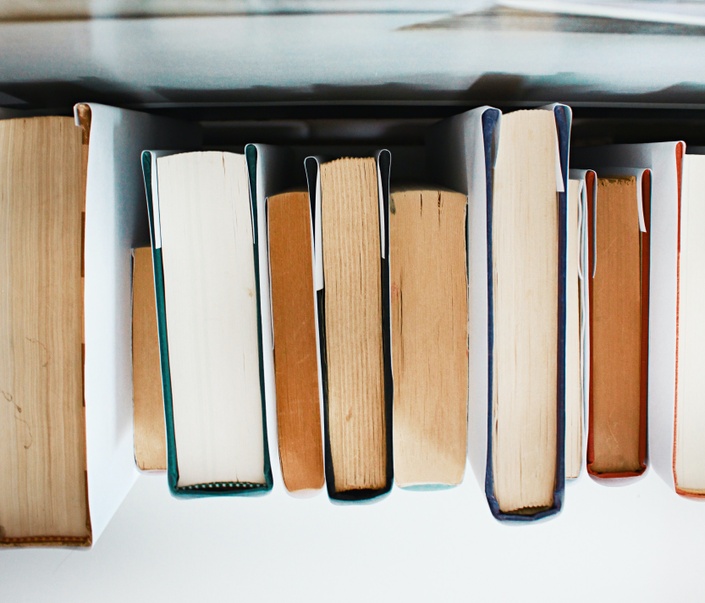 17 Research-Backed Ways To Mend Heartbreak
Why heartbreak hurts and what research teaches us we can do to feel better, faster after a breakup.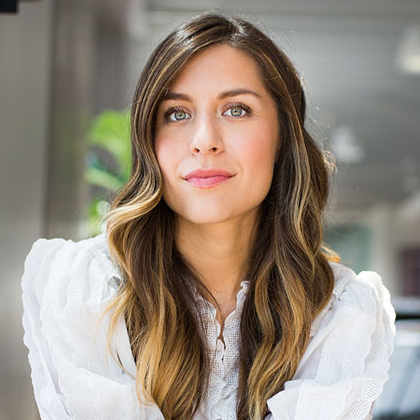 $60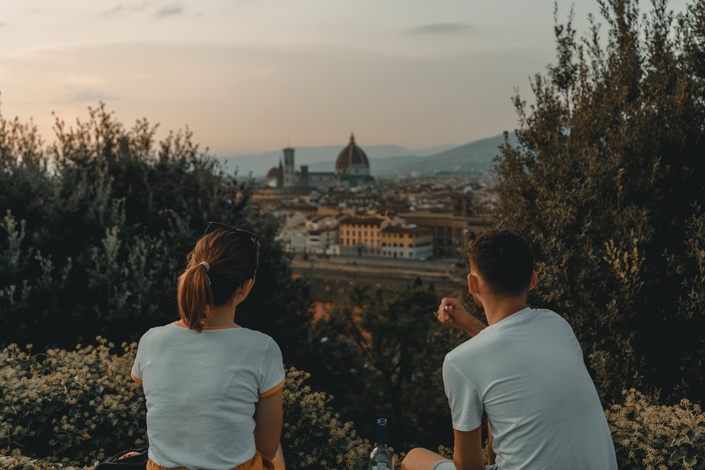 Dating Again After Heartbreak
Preparing yourself to start dating again after mending from a heartbreak.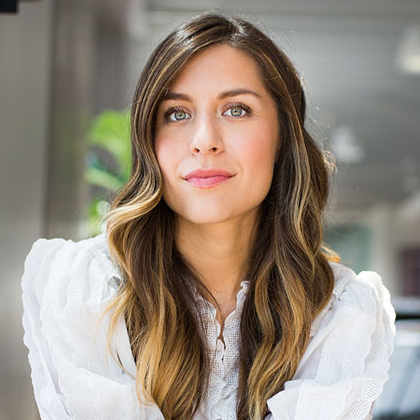 $30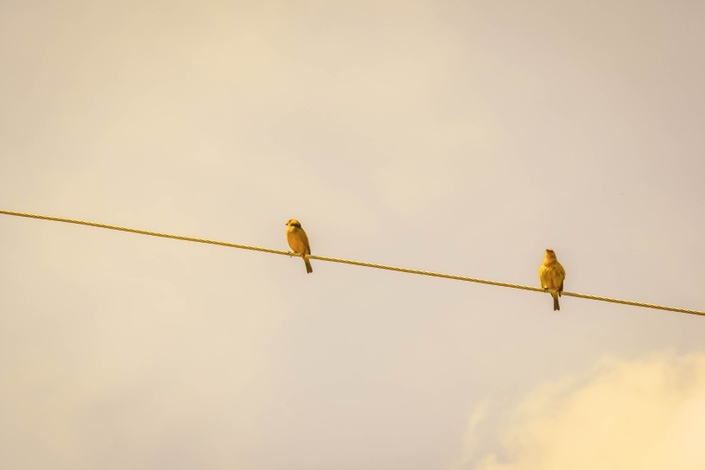 Why Won't My Ex Commit?
This class covers why "almost relationships" are painful, and how to let go when you're in love with someone who won't commit.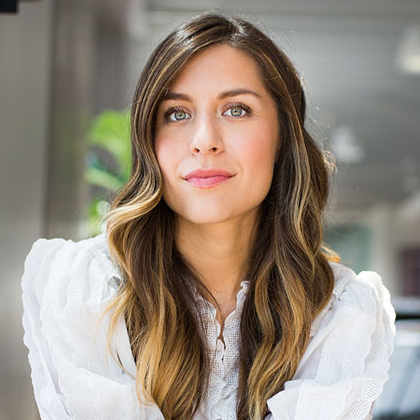 $48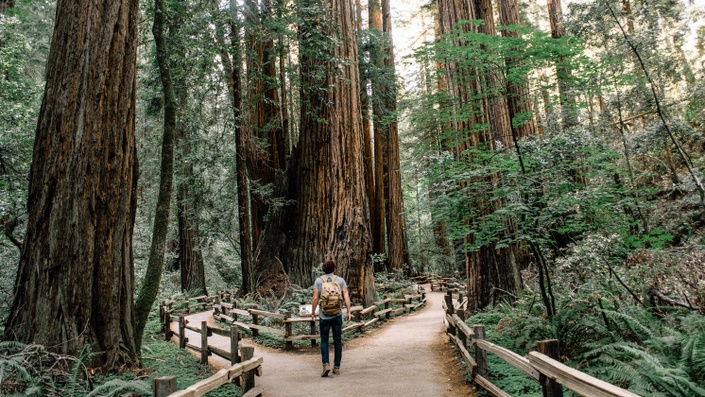 Why Can't I Find The Right Relationship?
Reflect on old patterns and prepare yourself to find the right relationship.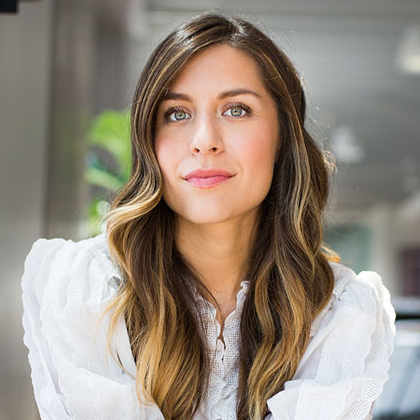 $25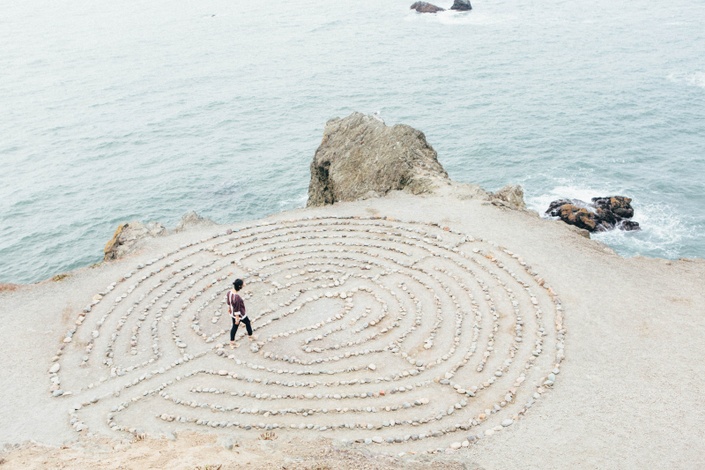 7 Ways To Practice Self Care After A Breakup
Build your daily self care kit with these valuable tools.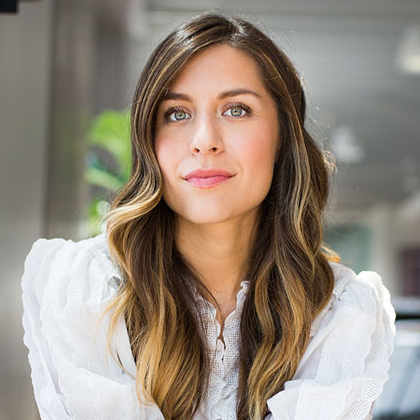 $17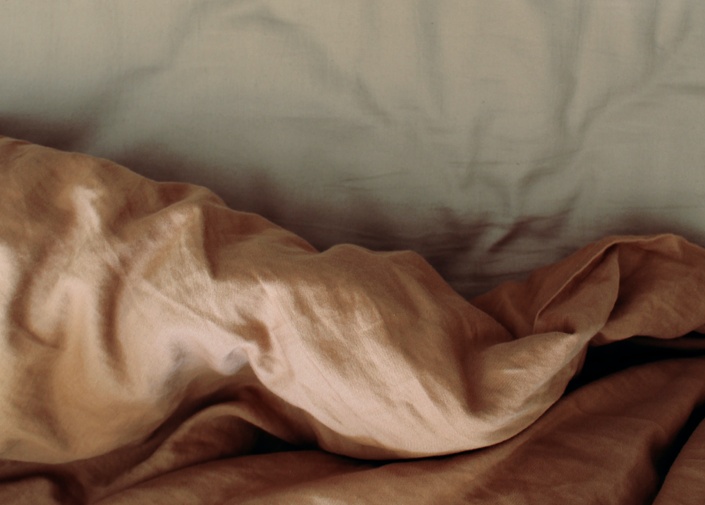 I Slept With My Ex. Now What?
What happens when you sleep with an ex, and how to recover from the aftermath in a healthy way.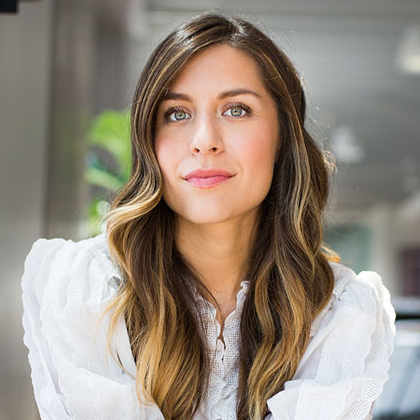 $40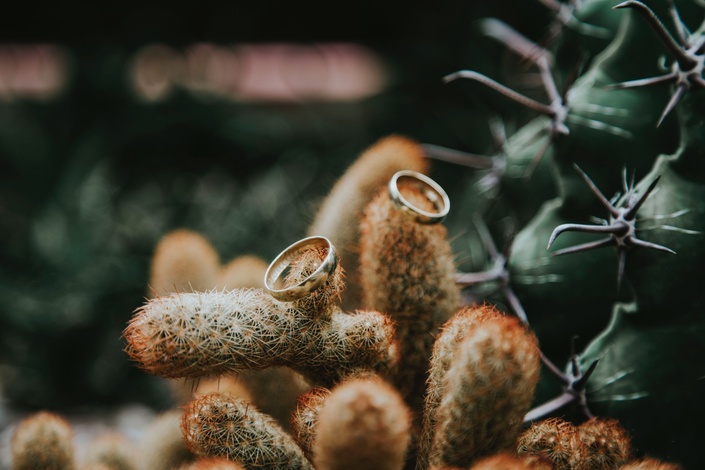 How To Transform The Pain Of Divorce Into Growth
How to cope with the heartbreak of divorce while managing kids, mutual friends, and rebuilding your life.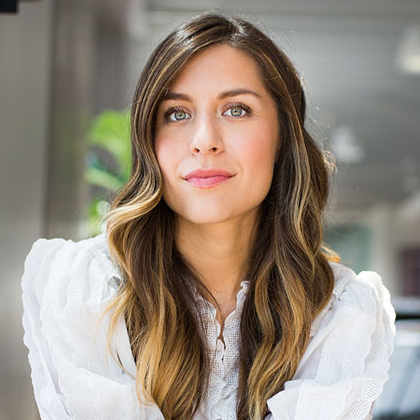 $54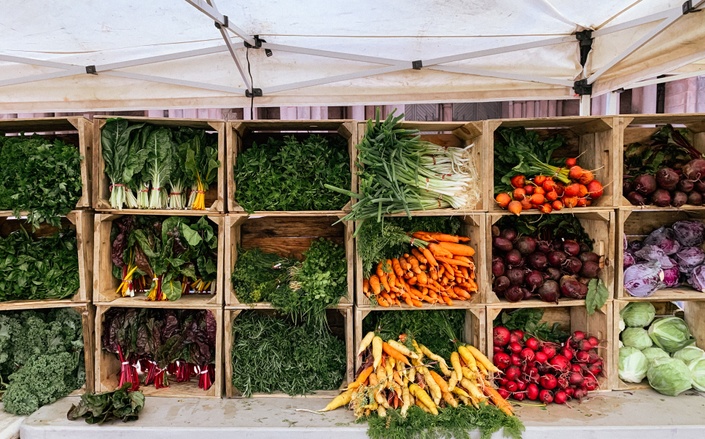 What To Eat After A Breakup To Feel Better, Faster
This class teaches you exactly what to eat (and what to avoid) post-breakup so that you can feel better faster. Includes PDF guides with recipes!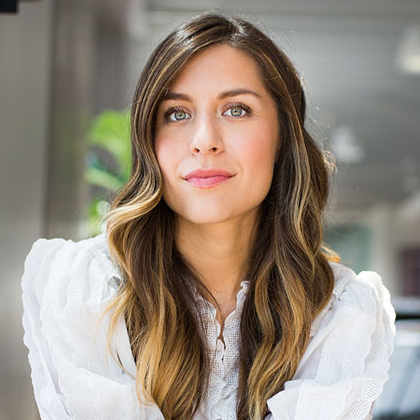 $48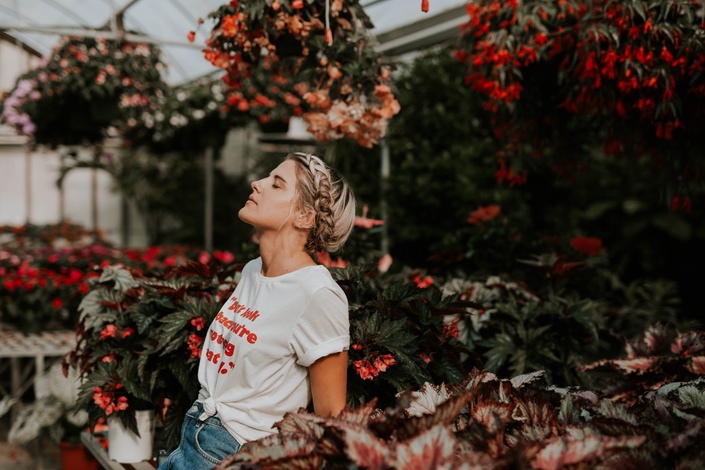 What To Do When Someone Cheats On You
This class demystifies why people cheat and will help you rebuild after an affair, infidelity or cheating in your relationship.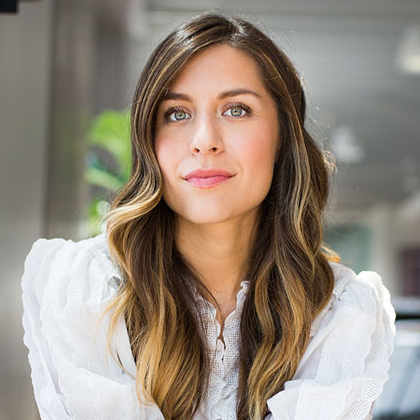 $65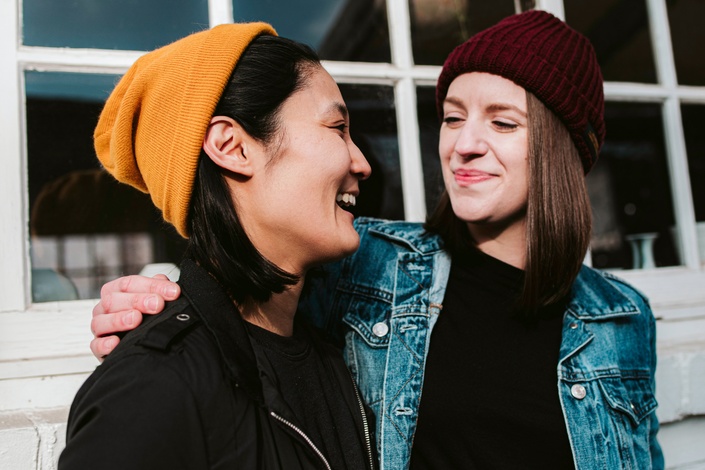 How To Communicate Better In Dating & Relationships
Mastering the foundation to healthy relationships.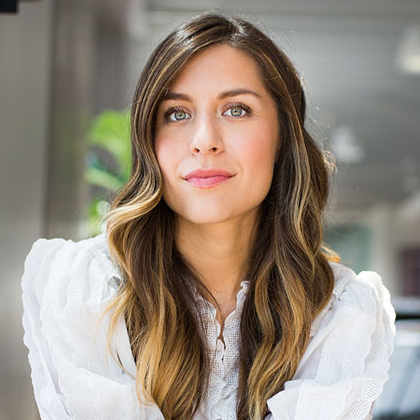 $30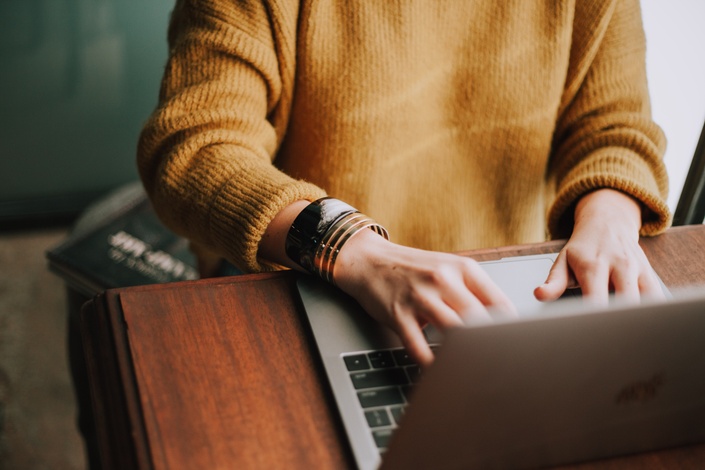 How To Survive Work When You're Heartbroken
How to survive at work while you're getting through a breakup.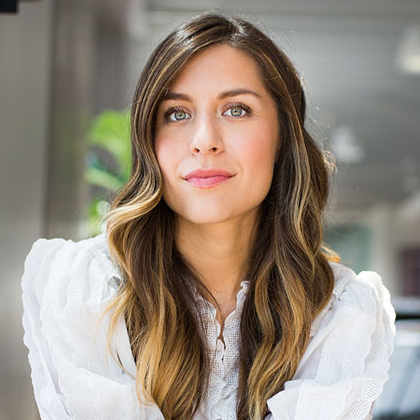 Original Price: $771
Frequently Asked Questions
When does the course start and finish?
This bundle is a completely self-paced pack of courses - you decide when you start and when you finish. As long as you're a subscriber, you have access to all the content within this bundle.
Do you offer refunds on this bundle?
We do not offer refunds on this bundle, so please make sure you have taken the time to look through the course curriculum and its contents to make sure it's a good fit for your needs.
What do I need to access the content?
Internet connection and a way to listen to audio trainings (headphones or your laptop/computer speakers).